Description
If women do not seek support, many will suffer in silence, question their worth and wonder why they struggle so much more their colleagues. This can lead to self-esteem issues, which can then lead to depression, anxiety and substance abuse.
A customized treatment plan can meet these needs, one that draws from a cross-section of treatment modalities. In keeping with Hallowell's strengths-based approach to diagnosis and treatment, that plan is designed to leverage each individual's unique gifts to help overcome their cognitive and emotional problems.
About Edward Hallowell, M.D.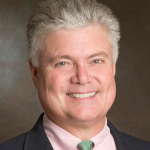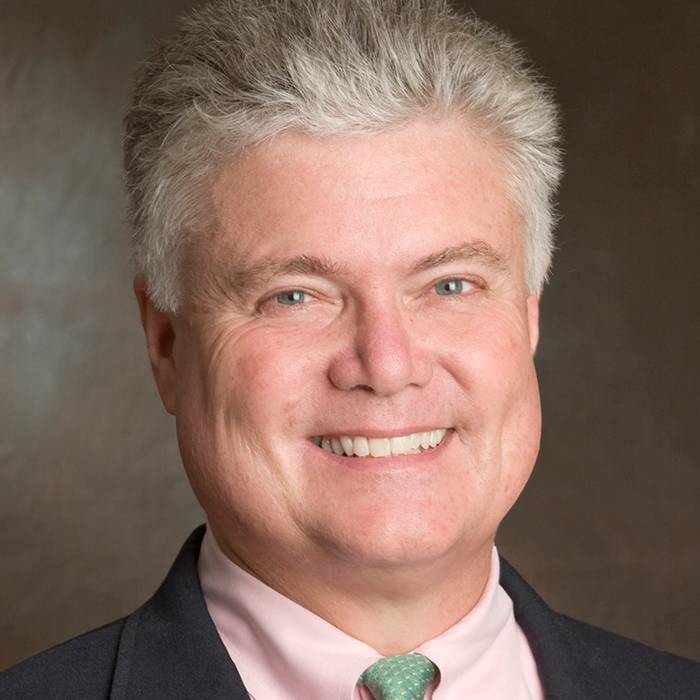 Edward (Ned) Hallowell, M.D., is a child and adult psychiatrist, leading authority in the field of ADHD, the host of "Distraction" – a weekly podcast for thriving in this CrazyBusy world, NY Times best-selling author, world-renowned speaker and the founder of The Hallowell Centers in Boston MetroWest, NYC, San Francisco and Seattle. Learn more at drhallowell.com.